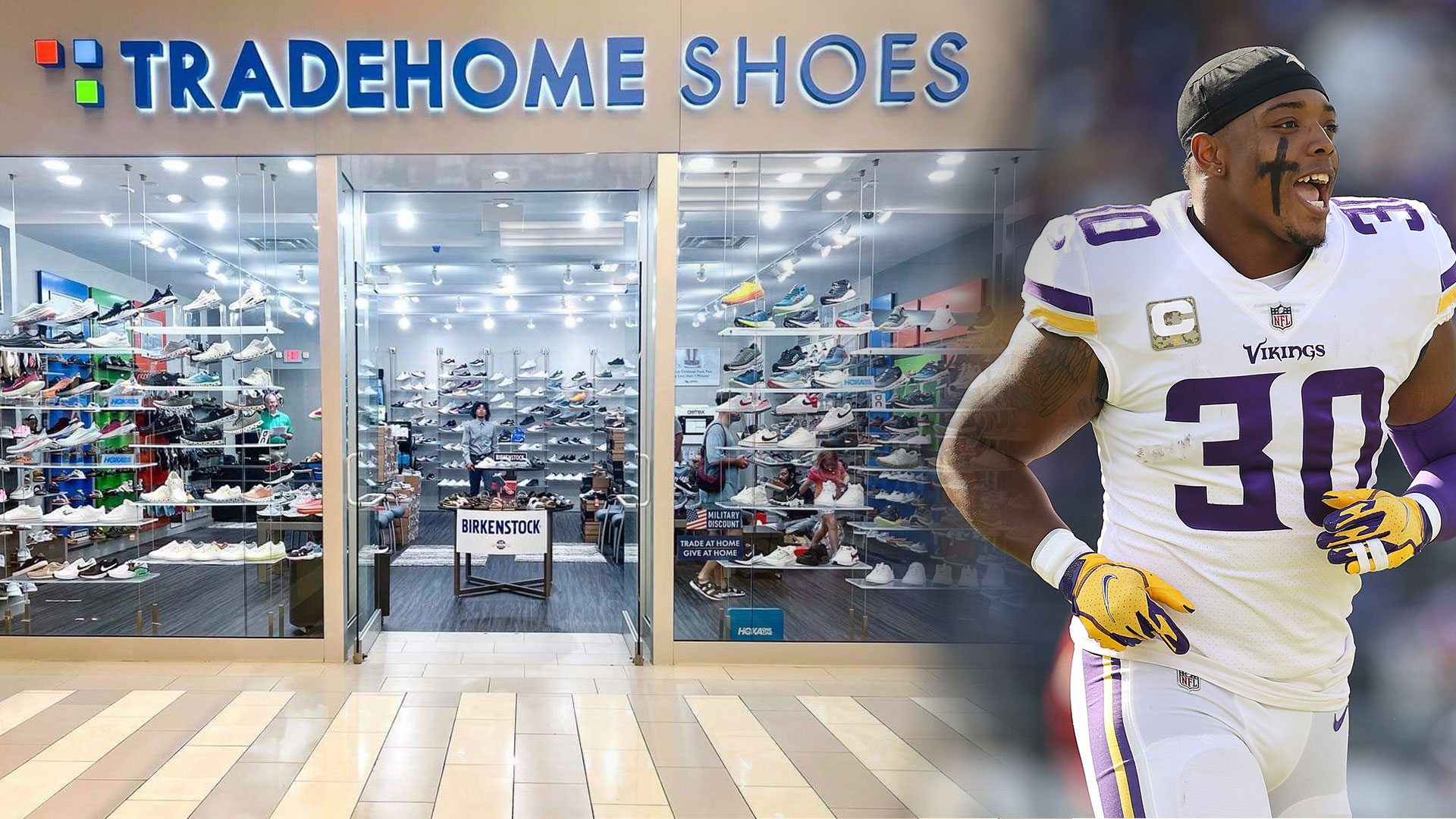 OFFICIAL EVENT GUIDELINES
C.J. Ham Meet + Greet
Tuesday, November 1, 2022 from Noon - 1 P.M. | Tradehome Shoes
 
Meet + Greet will be available on a first come, first served basis. Time is limited and the line may close prior to 1 p.m. to accommodate the end time.
The time at which you line up is at your discretion.
No purchase necessary to participate in the meet + greet.
Guests will have the opportunity to take (1) posed photo with C.J.
Guests will have the opportunity to have (1) item signed by CJ.
When you enter the line, please remain single file. You must stay in line to keep your place. You may leave to use the restroom or get food for a short period of time. One person in your party must stay in line at all times. 
If you choose to leave for an extended period of time, you will forfeit your spot in line.
No chairs, blankets, pillows, strollers, etc. will be allowed in the line. All bags are subject to search.
Guidelines are subject to change at any given time at the discretion of Mall of America® Management for the safety and well-being of our guests and tenants. Those who do not comply with event guidelines may not be able to participate in the event. Please visit www.mallofamerica.com periodically before the event for updates and changes that may be made to these guidelines.