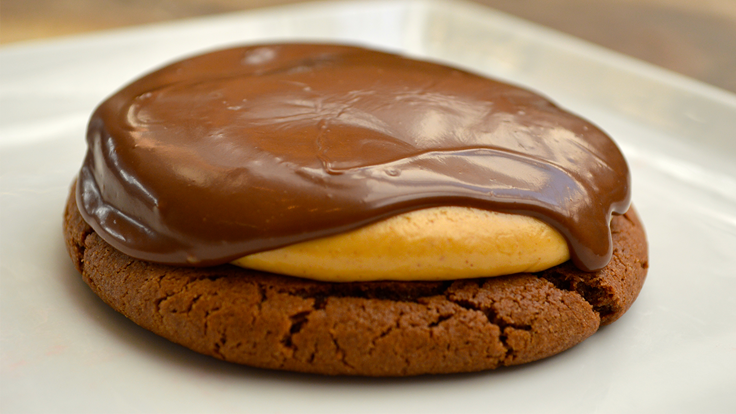 At Baking Betty's we hand craft cookies, pastries and ice cream, all made from scratch and baked fresh throughout the day. We feature the simple, most classic flavors but known for a twist on some of America's favorite desserts, such as our delicious Creme Brûlée, Lemon Meringue, Pecan Pie and our top selling S'more stuffed cookie. We use only premium ingredients, from the butter to the sugar to the chocolate, with no preservatives added. Great pride is taken in every single detail of our baking and each cookie is amazing in its own way. 

One bite and you'll see why we say they "Keep You Coming Back for "S'more"!

These mouth-watering cookies are simply the ideal sweet for all special occasions, such as birthday parties, anniversaries, weddings, special events, business meetings and as corporate gifts. We also offer fresh made ice cream sandwiches with any of our cookies and our S'mores which are any cookie cut in half with marshmallow and chocolate in the middle!
Curbside Pickup
Mon - Sat, 11 a.m. - 2 p.m.