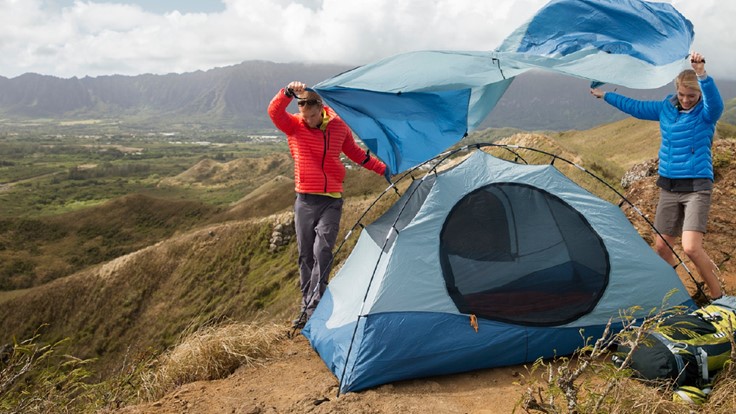 L.L.Bean, Inc. is a leading multichannel merchant of quality outdoor gear and apparel.
Founded in 1912 by Leon Leonwood Bean, the company began as a one-room operation selling a single product, the Maine Hunting Shoe. Still family owned, Shawn Gorman, great grandson of Leon Leonwood Bean, was named Chairman of the Board of Directors in 2013. While its business has grown over the years, L.L.Bean continues to uphold the values of its founder, including his dedication to quality, customer service and a love of the outdoors.
L.L.Bean products are rigorously tested, guaranteed to last. In the past five years, L.L.Bean has donated over $6 million toward conservation and land stewardship. The 220,000 sq. ft. L.L.Bean retail store campus in Freeport, ME, is open 24 hours a day, 365 days a year and welcomes more than 3 million visitors every year.
The 29,000 square-foot L.L.Bean store in Mall of America®. will feature an assortment of active and casual apparel and footwear, outdoor gear including hiking, fly-fishing, kayaking, winter gear and camping products. The store is L.L.Bean's first in Minnesota and its 21st retail store outside of Maine.