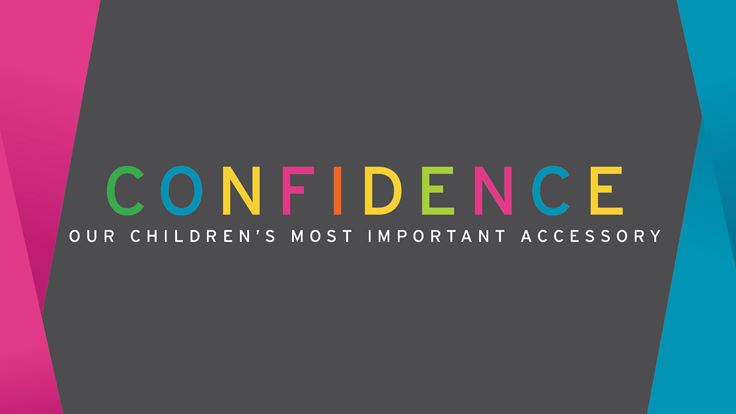 Join us for an open discussion and learning session on body confidence, self-love + acceptance, intended to educate adults on how to best communicate + instill this in the younger generation.
Learn ways to support healthier perspectives in our youth and how to combat the unrealistic view + expectation on beauty that society and social media inaccurately portray. What we say around children becomes their inner voice. Our kids aren't born thinking about what defines beauty, they are born with drive to take on the world with curiosity and inner pride.
You have a powerful voice. You inspire their health and their sense of self. You make a difference. At this event, you'll learn important tips and tools, so you know what to say, simply and in the moment.
On this panel, you will hear from: 
Jaalisa Banks | Mother, Writer + Mental Illness Awareness Advocate
Heather Corndorf | Founder of mXe Studio, Encouraging a Healthy, Strong + Fulfilling Lifestyle
Isabel Duran-Graybow | College Connector for the "Aqui Para Ti/Here for you" Teen Program
Dr. Jillian Lampert | Chief Strategy Officer of The Emily Program
Lisa Radzak | Executive Director of WithAll
This panel will be moderated by Alex West Steinman, Co-Founder + CEO of The Coven.
Please RSVP for this event here. Registration is required, and free.