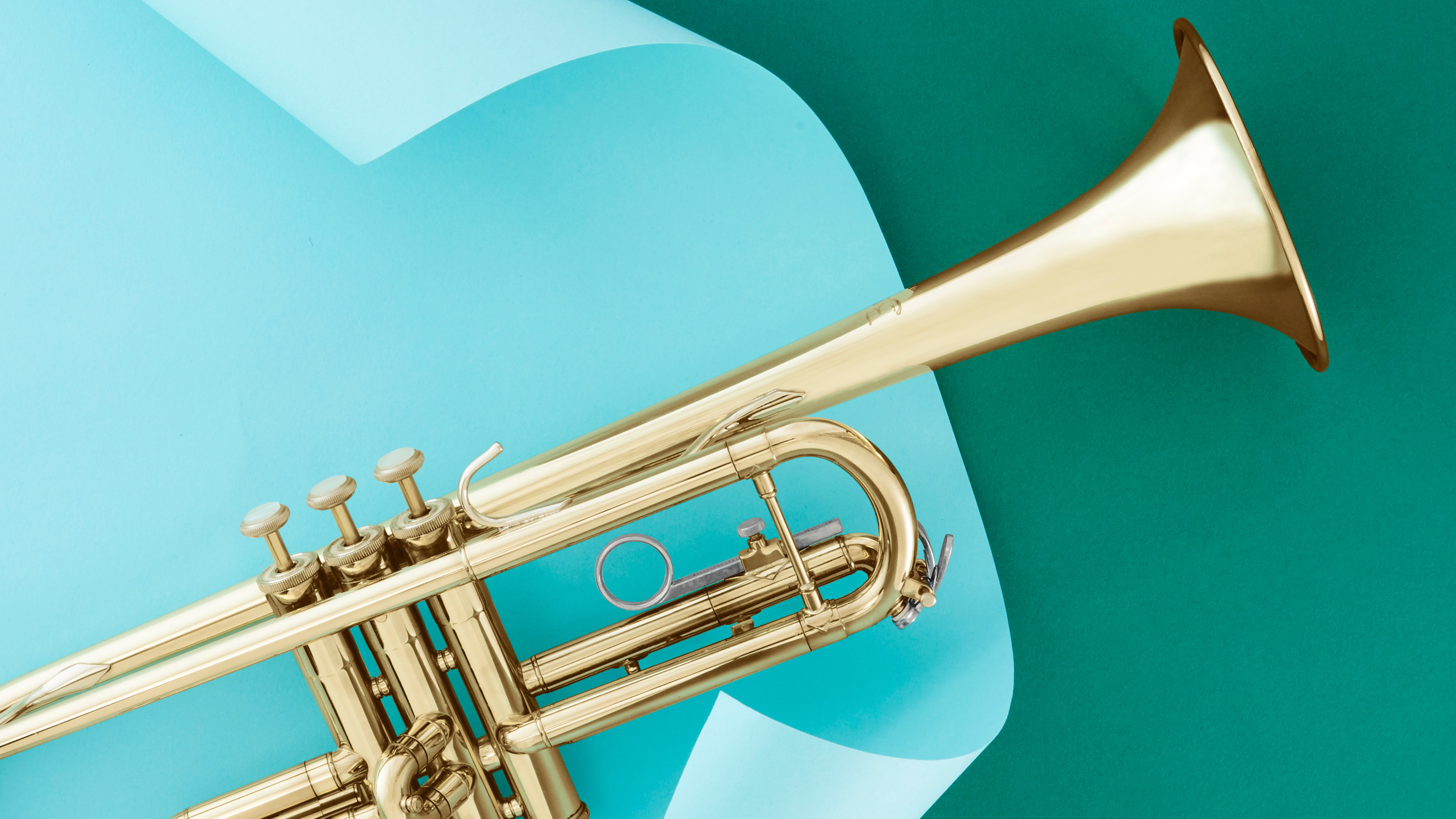 Mall of America® is excited to announce that we are back for the Holiday Music Festival series in the TCF Rotunda!

Performance times are limited and subject to availability.
Live Performance dates are:
November 29 - December 9, December 11 - 23, and December 26.
Live Performance times are:
Mondays + Wednesdays - Saturdays: 11 a.m., 1 p.m., 3 p.m., 5 p.m. + 7 p.m.
Tuesdays: 3 p.m., 5 p.m. + 7 p.m.
Sundays: 11 a.m., 1 p.m., 3 p.m. + 5 p.m.
Mall of America welcomes guests from all backgrounds and beliefs. Our Holiday Music Festival (HMF) is intended to celebrate the holiday season through holiday-themed musical performances that appeal to all guests. HMF performers and groups must follow all guidelines and rules, which requires holiday-themed music and prohibits proselytizing, preaching, sermons or prayers.
Thank you for your interest in Holiday Music Festival. At this time, all available performances have been booked. Please keep an eye on this page in case additional spots open. Contact Holidaymusicfestival@moa.net with any questions or concerns.