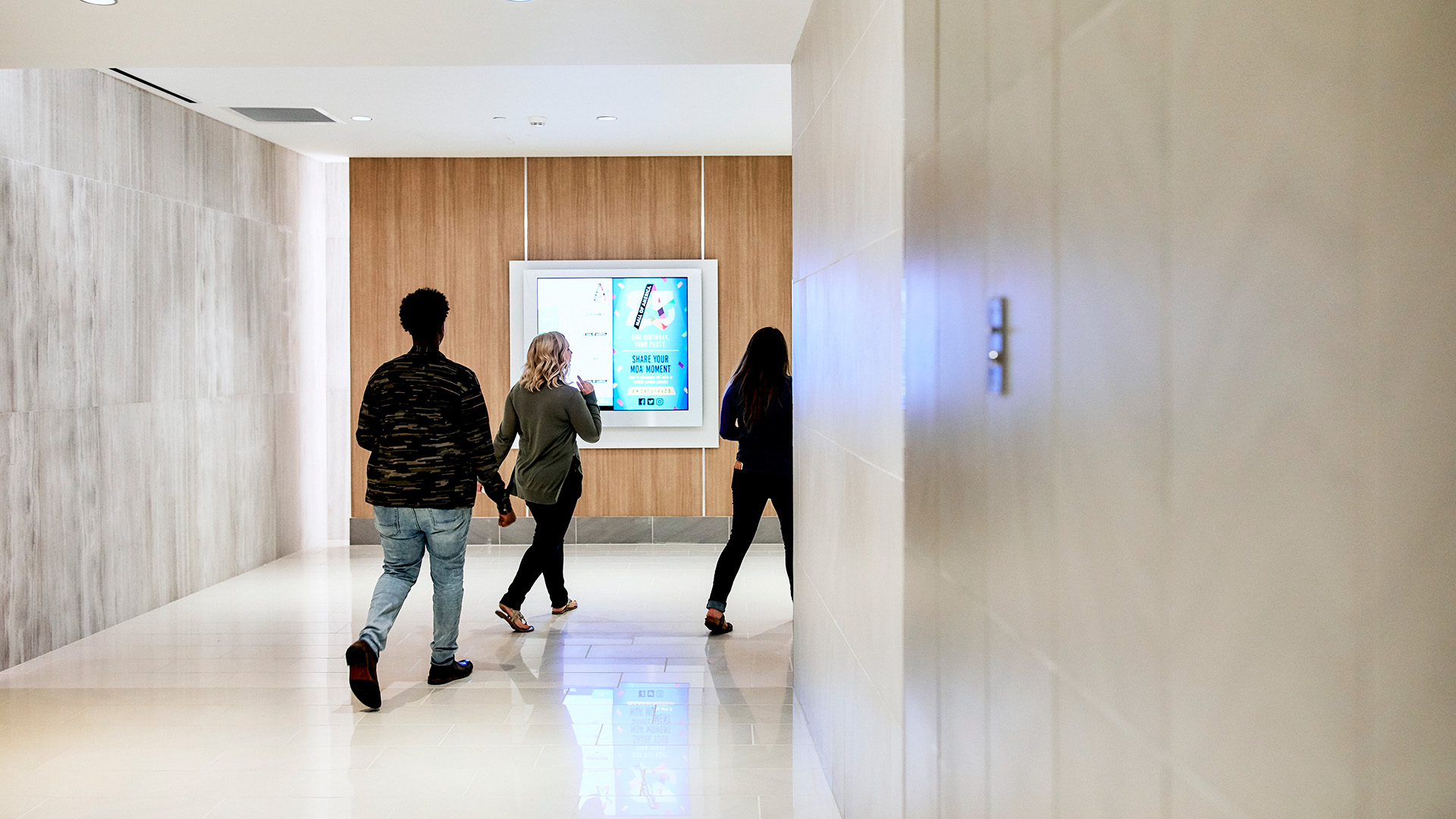 You don't need to worry about your interview with the Mall of America® team. We truly can't wait to meet new MOA candidates! Set yourself up for a stellar interview by reviewing a few helpful tips from the Mall of America Human Resources interview team.
Dress For Success
Before showing up for an interview, remember to research the typical dress code for the position you will be interviewing for, and dress at that level or one step more formal. Dress respectably by being aware of the environment in which you are hoping to work.
Time Is Valuable
Show up to your interview five to 10 minutes early. Being a little early shows our hiring team that you are a prompt candidate and that time management is important to you.
Power Down
You don't need to turn off your tech completely, but it is important that you set your devices to silent and put them away before checking in for your interview. Once you're checked in at the front desk, take a seat and wait patiently for your interview to begin.
During the Interview
Be sure to be present and engaging in your interview. Don't be afraid to ask thoughtful questions! We want to get to know you—and we want you to get to know Mall of America as a company.
Friends and Family
We know friends and family are great to have around for moral support. However, Mall of America's Human Resources office has limited space and seating. If family and friends come with you for your interview, please have them enjoy Mall of America's shopping and attractions while you meet with our hiring team.
 
Directions to Mall of America Human Resources
Mall of America Human Resources is located on the north side of Mall of America near the Atrium.
Enter Offices @ MOA on North Level 3, located within Culinary on North (the north food court). Once you enter through the glass doors of Offices @ MOA, walk straight back to the elevators. Head to Level 4, where Human Resources is located.
If you have issues finding the entrance to Offices @ MOA, please use an interactive directory within the Mall for assistance. Type "Human Resources" for directions to the office entrance.