Nutritional Wellness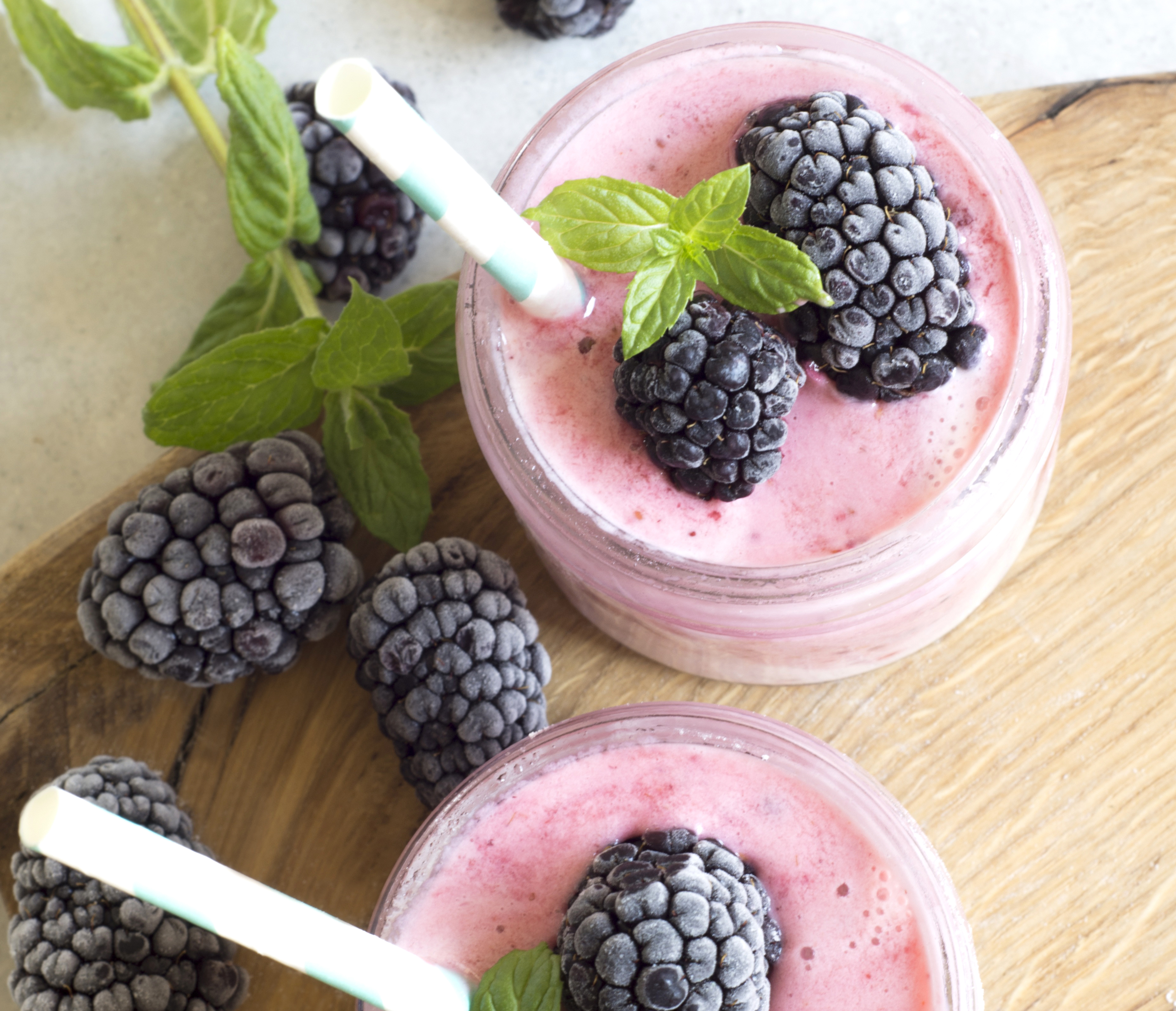 Power Shopping Nutrition Tips from Chef Marshall O'Brien
To have the energy to shop all day, you need to eat and drink small amounts of the right foods every few hours. Your body needs fuel!

The right foods include slow carbohydrates (veggies, fruits, whole grains), healthy fats (olive oil, avocado, butter, etc.) and lean protein (meat, beans, eggs, etc.) at every meal and snack.

Start your day right with a balanced breakfast. This will keep your blood sugar stable so you will stay more focused, feel happier and have more energy all day long.

Drink plenty of fluids. This not only hydrates your body, but it also helps with alertness and consistent energy so you can meet your shopping goals!

For sustained energy on a marathon day of shopping, pay attention to portion sizes. Eating too much at one time will slow your digestion to a crawl and leave you ready for a nap. 
Be sure to also check out this power shopping recipe!
 
The Chef Marshall O'Brien Group is a proud nutritional wellness partner of the Mall of America® Live Well program.  Chef Marshall O'Brien and the Chef Marshall O'Brien Group have published a number of healthy living books, including their Smart Nutrition Workbook.

Ready to make life a little easier? Get recipes, helpful tips and meal-planning tools at www.chefmarshallobrien.com.