Mall of America® Sweepstakes
Welcome to Mall of America Sweepstakes, where dreams of a shopaholic come true! Imagine indulging in extraordinary shopping sprees, exploring up to 500 stores under one roof or experiencing unparalleled entertainment offerings at the largest mall in America. This is your chance to win an unforgettable prize package and create lasting memories, courtesy of Mall of America. Enter today for your chance to win an exclusive shopping experience!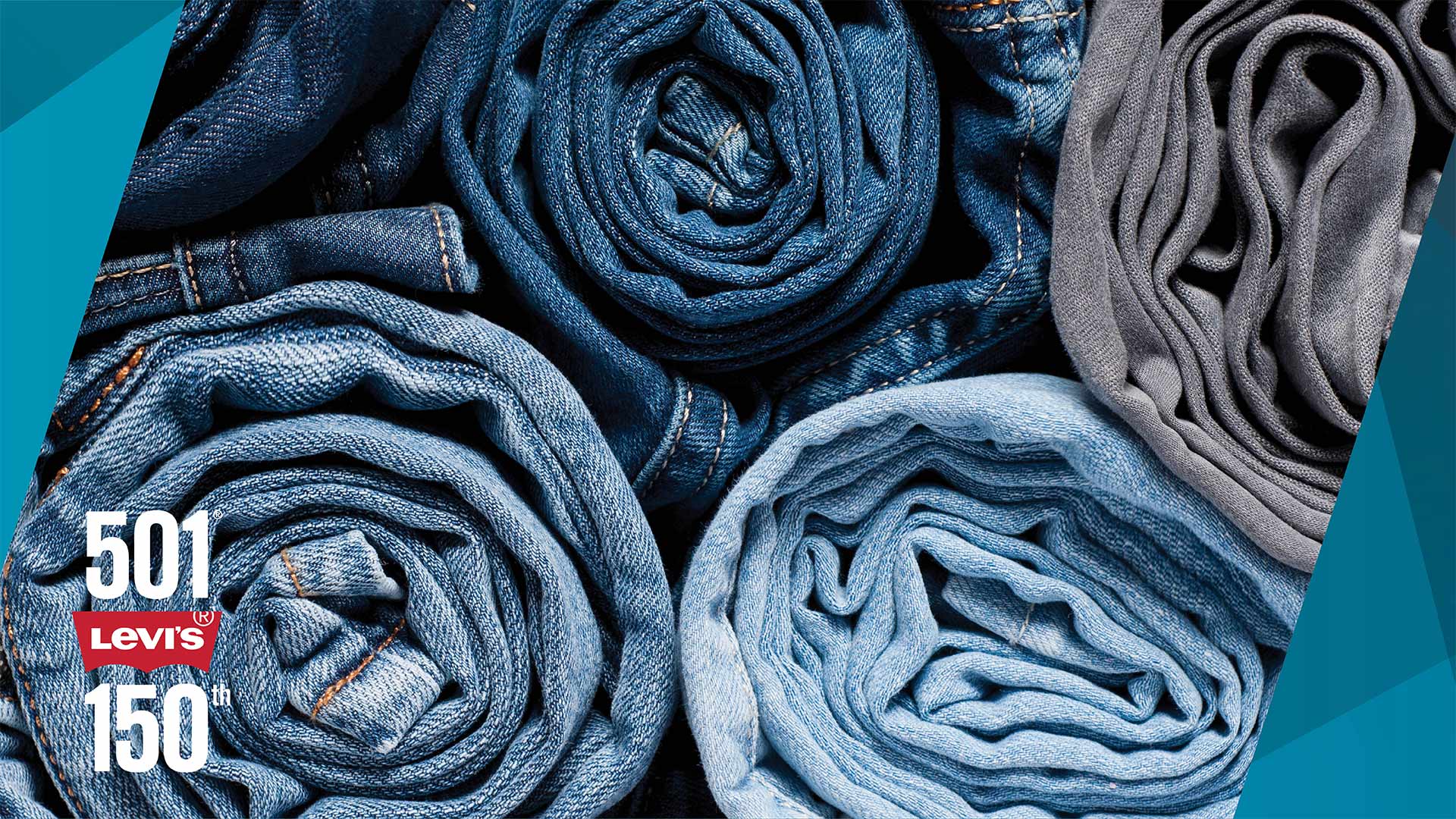 Next up on our summer of sweepstakes is a Levi's Sweepstakes, including a $250 Levi Strauss & Co® gift card for an approximate retail value of $250.